Interested in working in General Practice?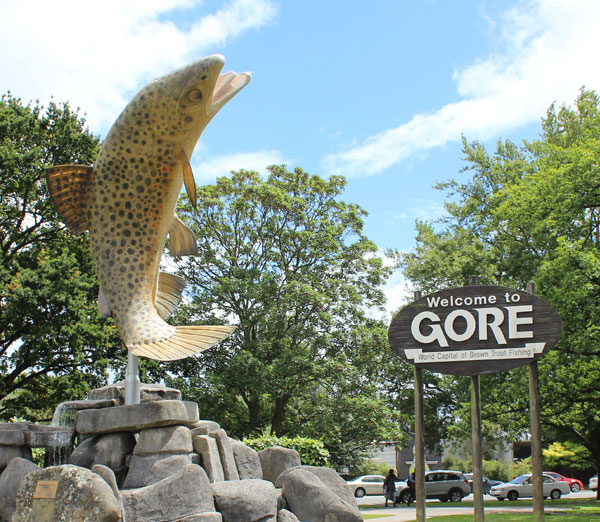 The Gore Medical Centre is currently looking for general practice doctors, or those intending to specialise in general practice, to work in our busy and vibrant Medical Centre.
If you are NZMC registered or able to be registered we would love to hear from you. Check your eligibility for NZ registration.
Positions are available for long-term locums or for doctors interested in becoming a business partner in the medical centre.
Full time or part time positions are negotiable.
A generous remuneration package, including accommodation and relocation costs, will be discussed with interested parties.
Click here to contact us about working at the Gore Medical Centre.
Beautiful Gore
Gore straddles the Mataura River and is surrounded by productive farmland and forestry. Agriculture, including sheep farming, dairying, arable farming and horticulture. The town is well-presented with beautiful private and public gardens.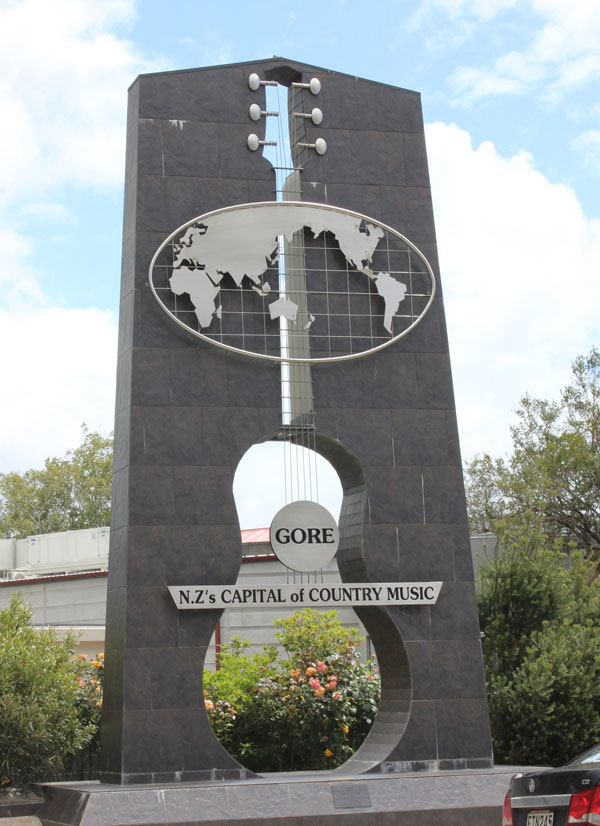 Gore is internationally known for trout fishing, Country Music Festival and its annual Hokonui Fashion Awards. Gore also provides excellent amenities including good shopping, cafes, library, museum, art gallery housing the Mooney collection, a new multi-sports complex with fitness, swimming, hydrotherapy and ice skating facilities and a golf course. Also in the district is a grade 1-2 mountain bike track and Dolamore Park, a bush reserve with interesting bush walks. We are also only one hour away from the sea and all the attractions of the Southern Coast and Stewart Island.
Education is well-catered for with several day care and pre school/kindergarten options, four primary schools, one intermediate and two secondary schools. There is also a branch of the Southland Institute of Technology, offering a wide range of courses.
We are fortunate to live in a beautiful environment which is clean, green, safe, family-friendly and we enjoy a leisurely, affordable lifestyle.
For further information on what is happening in Gore visit www.gorenz.com