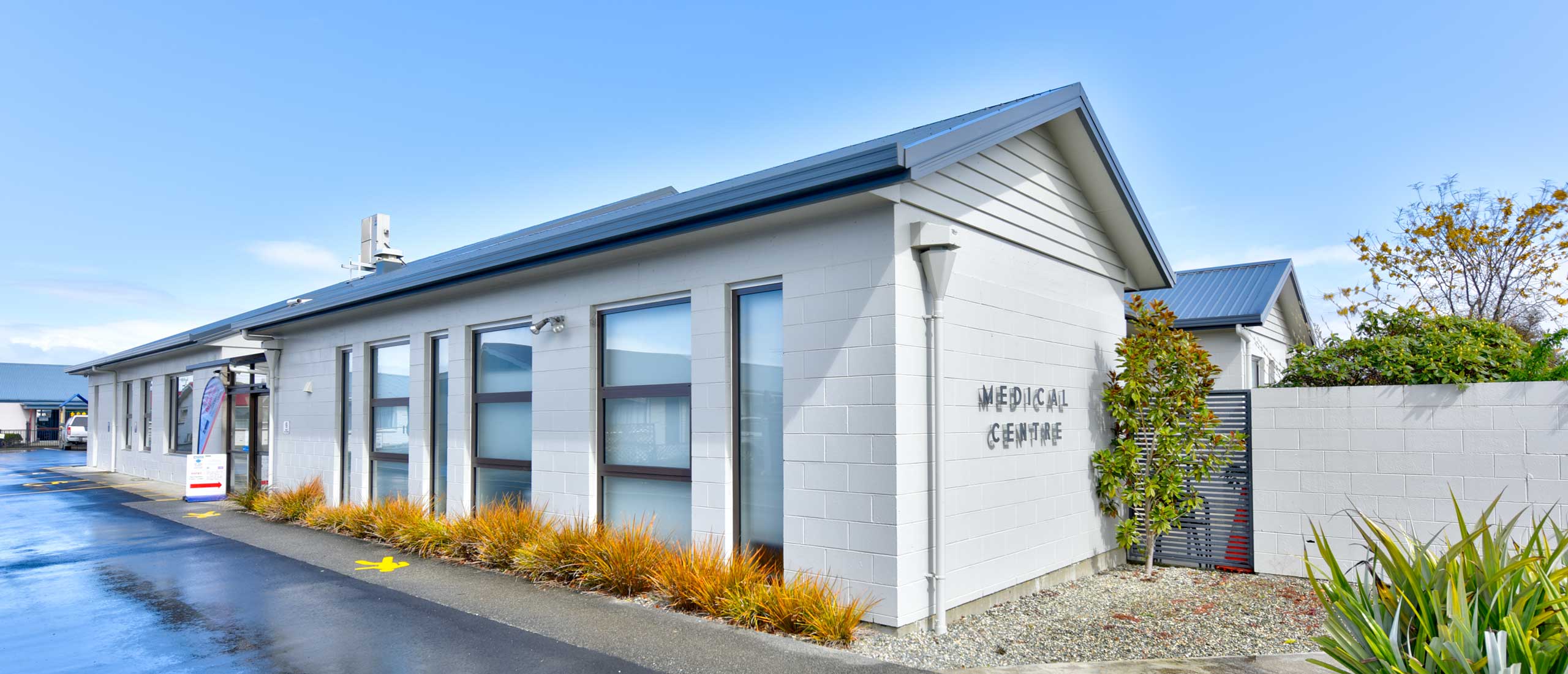 GORE MEDICAL CENTRE
Our experienced team of Doctors, nurses and administrative staff is committed to providing the best primary healthcare we can, for you and your entire family. Our Doctors take a whole of life approach by looking at how factors in your life affect your health and well-being. We offer care for people of all ages, including newborns, children, adolescents and seniors.
We provide an acute Doctor which means if you have an urgent medical issue you will be seen on the day. However, if it is an emergency medical issue you will need to call 111.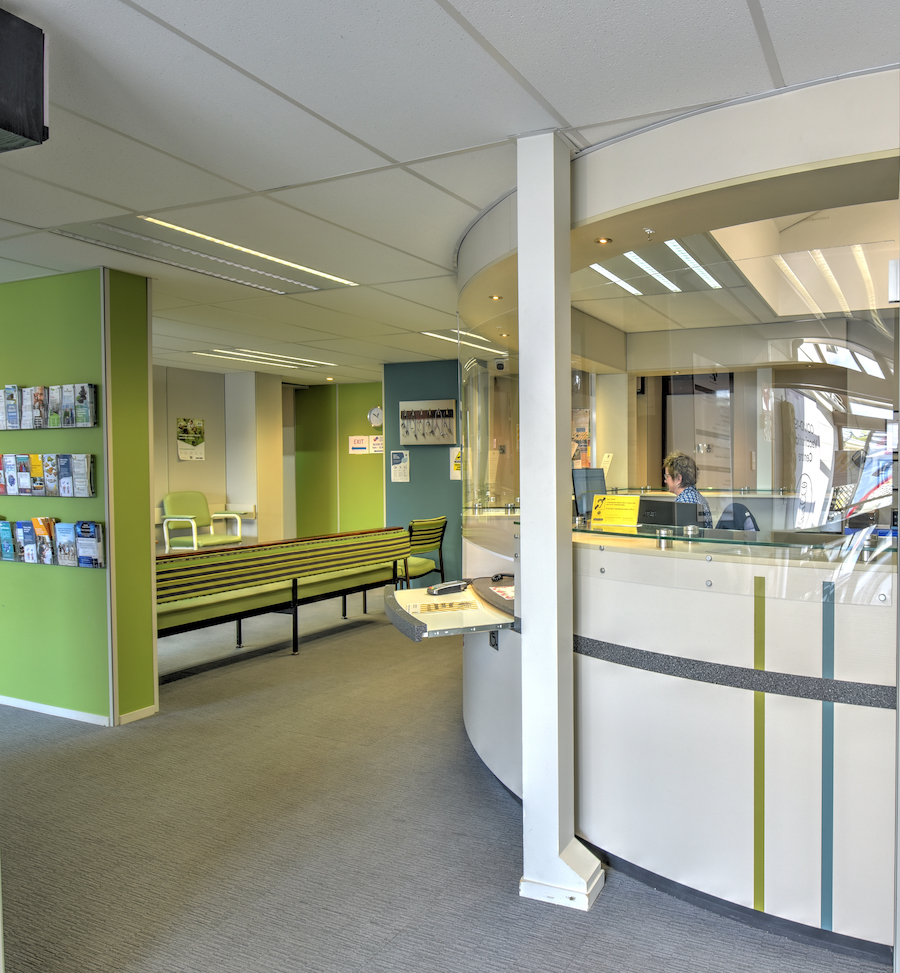 CLINIC PROCEDURE AND HOURS
Mask use
All patients and visitors to the medical centre can choose to wear a mask to help protect other vulnerable people. If you have COVID-19 or influenza symptoms, please DO NOT come into the clinic.
You can book appointments to come into the clinic and we also offer virtual consults by telephone, video or email. Please let us know if you would be open to an alternative consult service when booking your appointment. Please phone to book virtual or in-person appointments 03 208 9222 between 8:30am and 5.00pm. Outside of these hours, you can book an appointment through our online form or the Manage My Health portal.
Your appointment will not be confirmed until you have had a phone call from our clinical support staff. If you have an urgent issue, please do not use the form – ring the practice instead.
We are open from 8:30am to 5:00pm, Monday to Friday excluding public holidays.

Appointments are available from 9:00am until 4:45pm with a Doctor or a nurse.
SERVICES
We provide both acute and long-term management of medical conditions, as well as many other complimentary services.
Interested in working at the Gore Medical Centre?
If you are NZMC registered or able to be registered we would love to hear from you.
Subscribe to our E-newsletter
For reminders, latest news and important notifications.