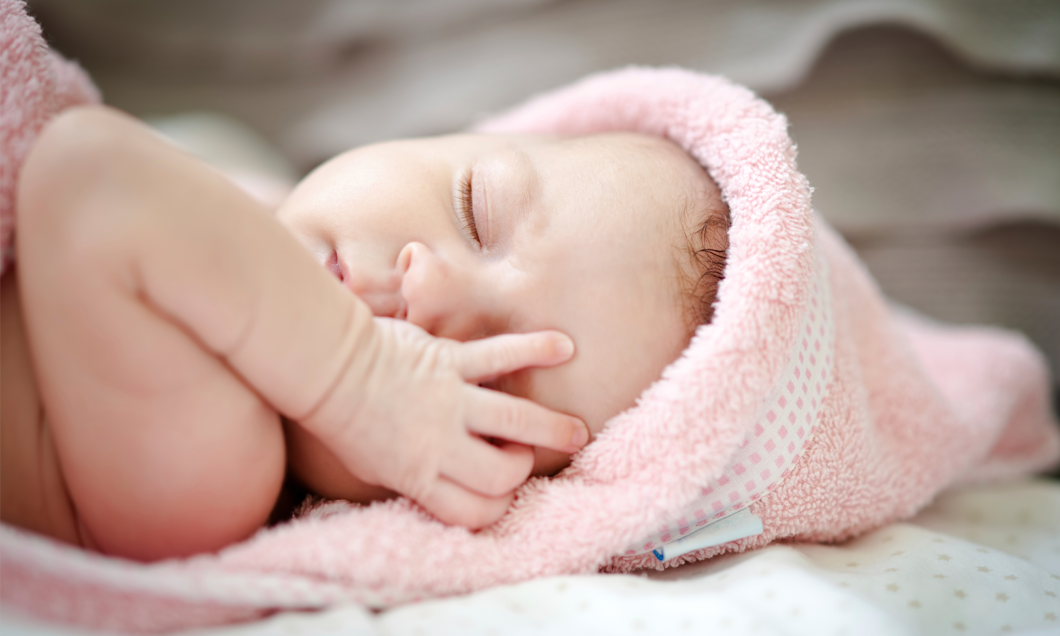 Immunisation is a way of preventing infectious diseases. Vaccinations are offered to babies, children and adults to protect against serious and preventable diseases.
Your family doctor or practice nurse will give the immunisations. Immunisations are usually given as injections in the arm or leg.  Rotavirus vaccine is given as drops of liquid into the mouth.
You can choose to pay for vaccines that are not on the schedule, or for vaccines that you may not be eligible to receive for free, such as Influenza, Chickenpox, Hepatitis A.
The National Immunisation Schedule is the series of vaccines that are offered free to babies, children, adolescents and adults. The schedule of vaccines listed below applies from 1 July 2014.
The National Immunisation Schedule
Diseases covered and vaccines
6 weeks
Rotavirus (start first dose before 15 weeks)
1 oral vaccine (RotaTeq®)
Diphtheria/Tetanus/Pertussis/Polio/Hepatitis B/Haemophilus influenzae type b
1 injection (INFANRIX® -hexa)
Pneumococcal
1 injection (SYNFLORIX®)
3 months
Rotavirus
1 oral vaccine (RotaTeq®)
Diphtheria/Tetanus/Pertussis/Polio/Hepatitis B/Haemophilus influenzae type b
1 injection (INFANRIX® -hexa)
Pneumococcal
1 injection (SYNFLORIX®)
5 months
Rotavirus
1 oral vaccine (RotaTeq®)
Diphtheria/Tetanus/Pertussis/Polio/Hepatitis B/Haemophilus influenzae type b
1 injection (INFANRIX® -hexa)
Pneumococcal
1 injection (SYNFLORIX®)
15 months
Haemophilus influenzae type b
1 injection (Act-HIB)
Measles/Mumps/Rubella
1 injection (M-M-R® ll)
Pneumococcal
1 injection (SYNFLORIX®)
4 years
Diphtheria/Tetanus/Pertussis/Polio
1 injection (INFANRIX™-IPV)
Measles/Mumps/Rubella
1 injection (M-M-R® ll)
11 years
Tetanus/Diphtheria/Pertussis
1 injection (BOOSTRIX™)
12 years
girls only
Human papillomavirus
3 doses given over 6 months (GARDASIL®)
45 years
Diphtheria/Tetanus
1 injection (ADT™ Booster)
65 years
Diphtheria/Tetanus
1 injection (ADT™ Booster)
Influenza
1 Injection (annually)